Inside America's Secretive $2 Billion Research Hub Collecting Fingerprints From Facebook, Hacking Smartwatches And Fighting Covid-19
Mitre Corp runs some of the U.S. government's most hush-hush science and tech labs. The cloak-and-dagger R&D shop might just be the most important organization you've never heard of.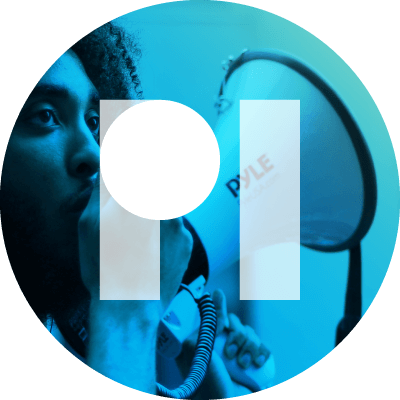 Welcome to 5G: Privacy and security in a hyperconnected world (or not?)
On top of all the security risks, another huge issue derived from having connected-by-default devices is the issue of not being in control of them. There is the risk that always-connected devices could translate into powerless users, putting us in risk of abuse.

One of the problems has to do with increasing the indiscriminate data collection and transmission that is currently taking place. The ability to have everything directly connected without connection density issues, could lead device manufacturers into negotiating the connectivity of their devices directly with mobile providers, and people would lose even more control over whether their devices are connected and what they can do.

But losing control of devices could also happen in a very literal way: devices will work (or not) outside of the control of a given user. A house appliance we buy using credit instalments, might decide not to work unless we are up to date with its instalments. 5G could be the gateway for new and dystopic future in which the meaning of property has radically changed, leading to an era where we don't really own our devices, but instead possess a device that works as a service.

5G can also make power abuse even worst, with devices controlled by people outside the household, including gender and domestic violence and users - and victims! - not being allowed to disconnect those devices, or maybe not even aware of their existence, since they could be easily be concealed and remain connected, sending data to somebody else.