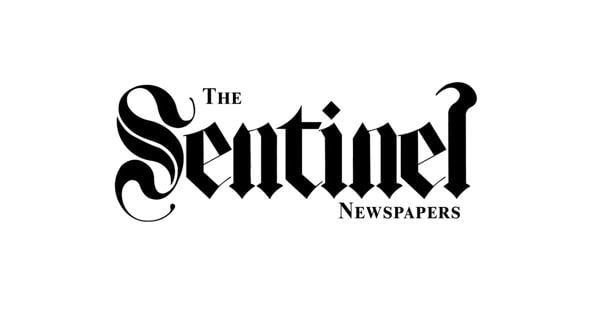 Montgomery County needs affordable broadband, not 5G cell towers, to bridge the digital divide
Montgomery County Council is poised to vote on new zoning (ZTA 19-07) that would allow telecom companies to install their highly profitable wireless 5G network equipment right in our front
www.thesentinel.com
ZTA 22–01's sponsors falsely suggest the pandemic has shown we need 5G, including to help wipe out the digital divide. What the pandemic has revealed is how many residents and businesses still need affordable access to safe, reliable, secure, high-speed Internet service. Improving wired connections –– that were paid for, but never delivered –– will meet that goal better than expanding wireless technology. We don't need 5G in our neighborhoods. For equity, we need to make sure that wiring all the way to their premises for high-speed Internet is available for all residences –– including individual apartments –– and that the service is affordable for all, including businesses. And it gives Montgomery County residents the ability to choose the level of exposure.
Recovering Money Owed to Marylanders from Verizon and Other Telecoms for Safe, Secure, Reliable High Speed Internet and Solving the Digital Divide
Fact Sheet by MoCoSafeG.org

The IRREGULATORS: An Independent, Expert Telecom Team
The IRREGULATORS is an independent, consortium of senior telecom experts, analysts, forensic auditors, and lawyers who are former senior staffers from the FCC, state advocate and Attorneys General Office experts and lawyers, as well as former telco consultants. Members of the group have been working together, in different configurations, since 1999.
American telephone customers have already paid for a national, fiber-optic network that would provide reliable, low-cost, secure and safe broadband internet access to every American. But instead of using the funds to build the network, as they had promised, the telecoms decided to use the money instead to build out their wireless networks, which are more profitable.
Visit Americans for Responsible Technology to read the press release (PDF) about the FIBERGATE Scandal.
Listen to the PODCAST at Green Street Radio.
What is SafeG?
SafeG means safe, fast, reliable, secure internet and telecommunications services brought into our homes and businesses by wired technology. It means technology that safeguards our health, privacy and security and that evolves over time with the goal of reducing exposure to harmful wireless radiation.
Learn more at SafeG.net.